Mapacha is a swahili name meaning Twins, we're a Nairobi – based graphic design firm that specializes in visual identity, website, photography and print design projects for a variety of clients seeking to positively impact their customers and communities. As a small firm, we're able to really get to know our customers and understand their culture and vision in order to provide solutions that work. Although we're small, we've built relationships with creative partners that support us in providing quality results for diverse project types and sizes.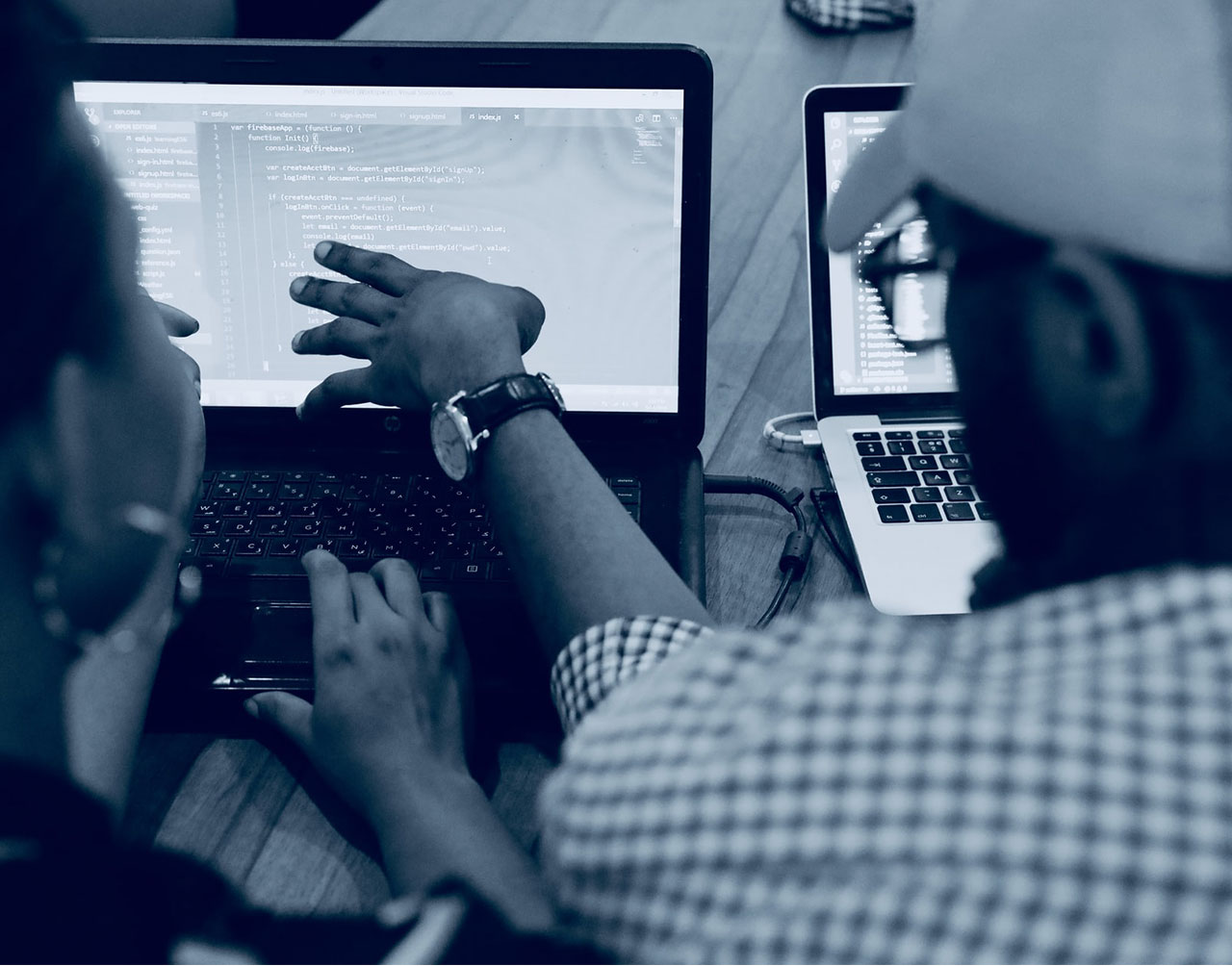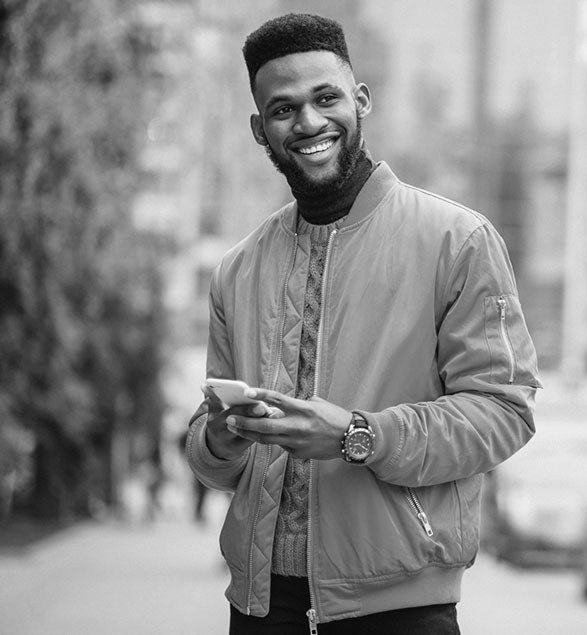 Love your craft.
We're here because we love what we do. It's our passion, hobby, career, and vocation. We're looking for others who feel the same way.
Boldness & Humbleness
There is no top-down. We lead from the bottom and the edges. Everyone drives. We celebrate ideas over egos, where the best idea wins, regardless of who or where it comes from.
Professionalism
There's important work to be done. Speak up. Be present. Provide value, with honesty and candour.
Thank you for your professional services @Mapacha Solutions. That was indeed a fantastic experience. Highly skilled, very responsive and you have delivered to GCCD a beautiful website. Your attention to details and commitment was truly very impressive. I highly recommend your services to anyone in need of a website developer. Thank you 🙏
Fridah Gacheri
2023-01-21
You have a businesses idea but not sure of the best approach towards having a website that will position you for business growth? Mapacha solutions will walk you through the journey .with their expertise and experience they offer the best.
Mapacha Solutions has been our partner when it comes to web designs. They'll customize your website to perfectly align to your business needs.
Very professional and creative.Always delivers within the time lines.
Excellent customer service! Thank you for delivering exactly what I envisioned for my project. Asante sana!
BELINDAH KOMEN
2022-05-30
Amazing experience, best place to learn and get your designing growth. Kudos.
Alphonce Kasimu
2022-05-09
The informal sector federation of kenya (ISFEK) has walked the digital road under the guidance of Mapacha Solutions Design. From designing and creating our website to enhancing our media visibility withing the digital space. Today at ISFEK we can proudly say Mapacha Solutions and design is the leader and most suited company to perfectly handle your visibility solutions. keep it up @ Mapacha Solutions
I absolutely love how you designed our website in the shortest time possible and the changes that you made for it to come out perfectly. I'd definitely recommend anyone in need of software development to try you. I'll always work with you even when in any other countries... Thank you for being flexible @mapachasolutions
Mapacha solutions has been our main services provider for 3 years now and i can recommend it to anyone who needs their services. Thank you Elly Wafula for being our solution provider anytime we need your help. Keep up the good work and for ensuring that you meet the targets with the given deadline.
Elly from Mapacha Solutions has been instrumental and effective in setting up the website for my start up. I have been impressed by his customer service and swiftness in delivering.
Team that Builds Ideas Driven by the Future