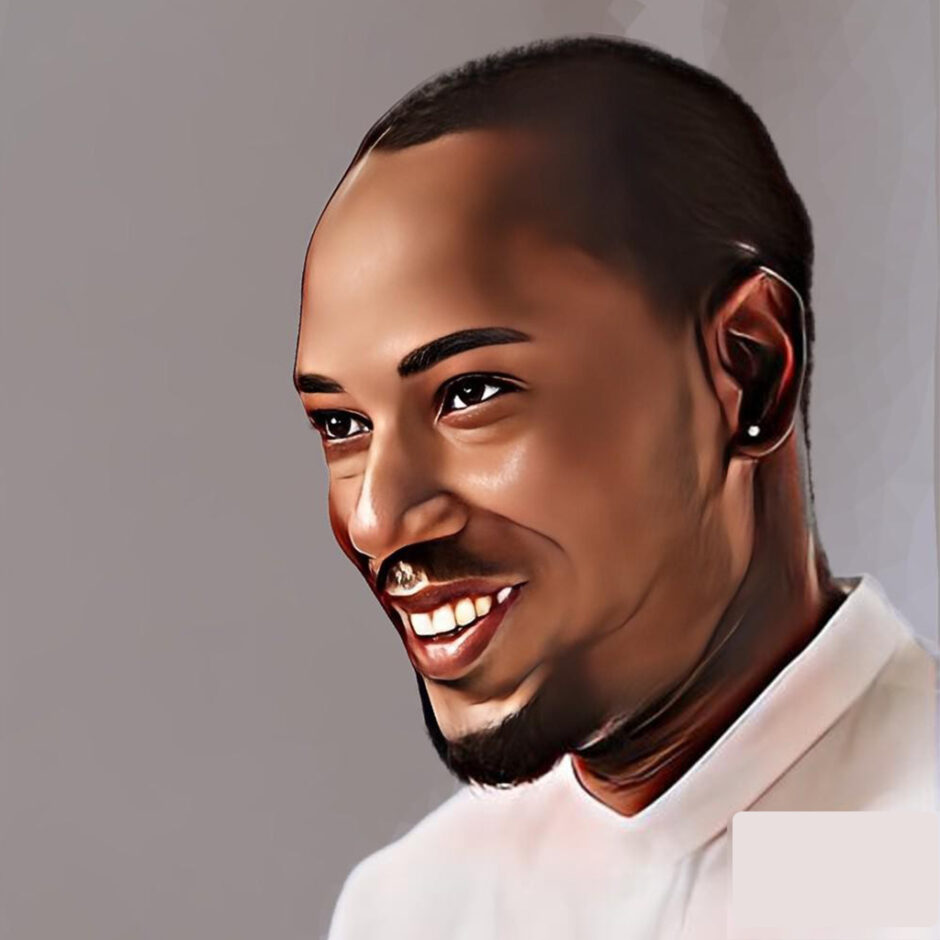 Dennis Wachira
Frontend Developer
This is the main factor that sets us apart from our competition and allows us to deliver a specialist business consultancy service.
RESPONSIBILITY:
Head of Graphic Design Department.
EMAIL:
info@mapachasolutions.co.ke
Dennis is our lead designer, with over 10 years of experience in the design and user experience fields. Dennis works with you from the outset, to help plan and understand your requirements around your target audience. Focusing on the customer first allows him to create focused wireframes and designs that help meet and exceed your project goals. Dennis is also adept at developing your brand from the outset through branding work. Whether establishing a brand from scratch for a new company or developing and modernising existing brands.
Outside the office, you can usually find Dennis involved in some sort of sporting activity.
Dennis expertise…
Logos & branding, Graphic design, Website design
For each business, we take a bespoke approach to developing change within the organisation, often with the common goal.