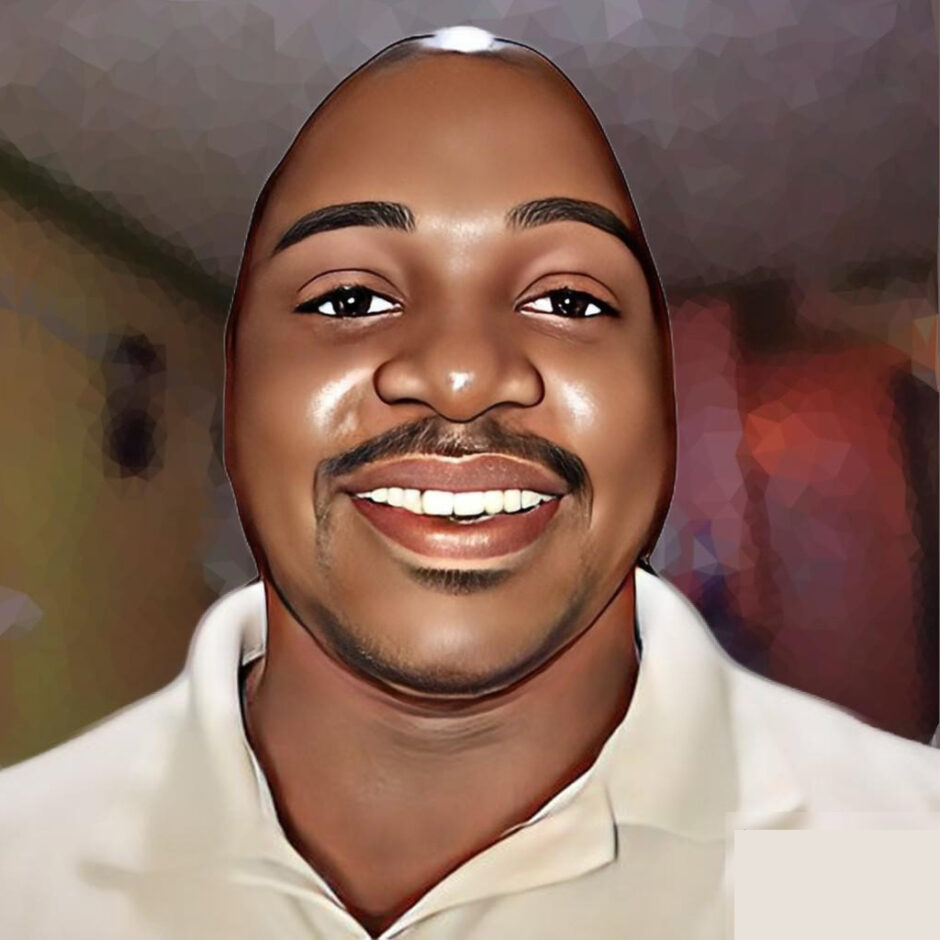 Elly Wafula
CEO / Founder.
This is the main factor that sets us apart from our competition and allows us to deliver a specialist business consultancy service.
RESPONSIBILITY:
Development
EMAIL:
info@mapachasolutions.co.ke
Born and living in Nairobi, Kenya, a Web Designer, lives off his passion. A designer at heart, with +10 years of experience in the creative field, Elly started Mapacha in 2014, with the desire to bring a new breath to web design and branding, in his native country.
For each business, we take a bespoke approach to developing change within the organisation, often with the common goal.
Elly is proud of the company that he and his team have built and loves working to develop long-term relationships with clients and colleagues. In a futile effort to beat middle-aged spread, Elly can often be found on the gym or running & cycling around westlands. As a life long supporter of AFC Leopards, he knows what it's like to deal with disappointment.