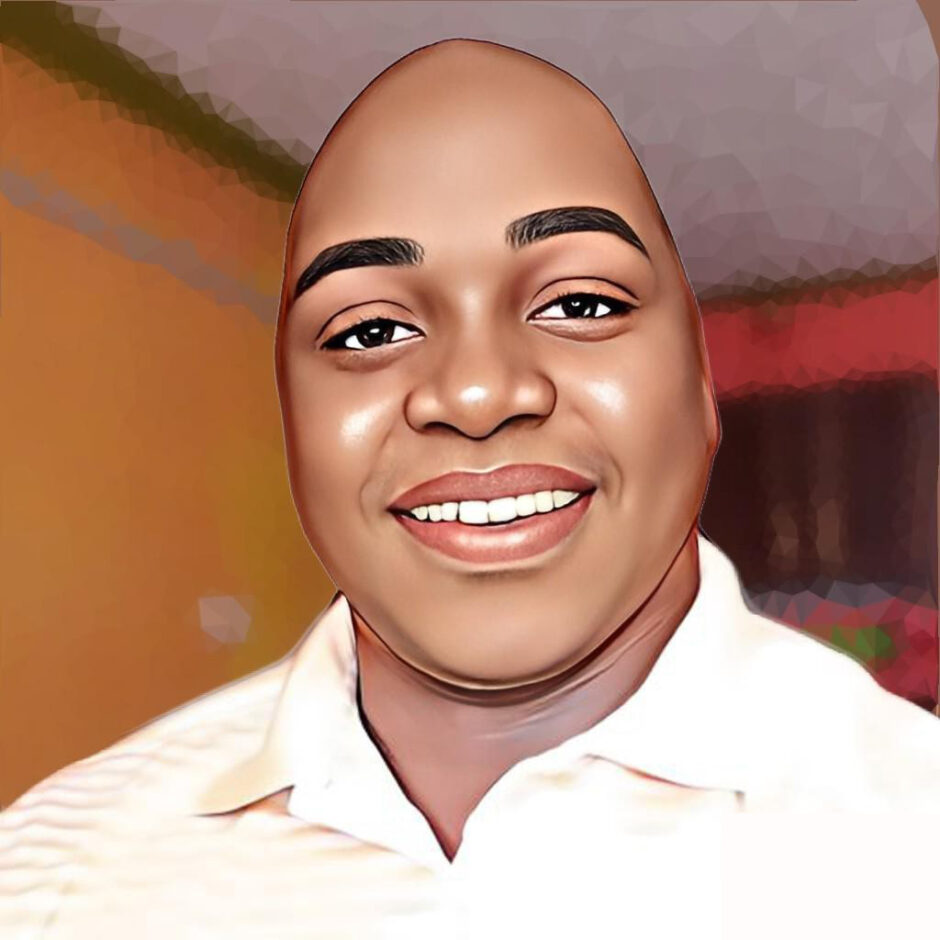 Eddy Wafula
CO-Founder
This is the main factor that sets us apart from our competition and allows us to deliver a specialist business consultancy service.
RESPONSIBILITY:
Head of operations
EMAIL:
info@mapachasolutions.co.ke
Eddy has been at Mapacha Solutions for over 5 years and in his current role as Head of Operations has overseen 100s of website projects across multiple business sectors for all kinds of clients. Working closely with both the Technical and Creative and Marketing Leads Daniel manages a very busy workload across multiple departments.
For each business, we take a bespoke approach to developing change within the organisation, often with the common goal.