Whether you are creating your first website or looking to redo your existing website in Kenya, you will always encounter confusion over how much a website should cost. You may find yourself wondering if to spend thousands of shillings on a website or develop one yourself. To help you understand the costs to expect when designing a website in Kenya, we will explore all the factors considered when building a website.
A domain is your online identity. It's the name you give to people who want to find you online. When creating a website, the first thing to do is purchase a domain name. This can be a .com, .org. .co.ke, . net and so on. It depends on your preference.
To purchase a domain, you need to visit hosting companies in Kenya like Kenya Web Experts, TrueHost, among others.
To register, you will need to find a name that no one else is using and pay an annual fee to own it. Follow these steps:
Choose a reliable domain company
Using a domain availability checker, conduct domain name search
Choose the best available option
Complete the domain registration by finalizing your order
Verify your new domain's availability
A domain name is your online identity, so it is essential to do proper research. Make it catchy and easy to remember. If you can't get what you are looking for, look for close alternatives.
A domain name costs between Ksh 1000 and Ksh 10,000 depending on your choice.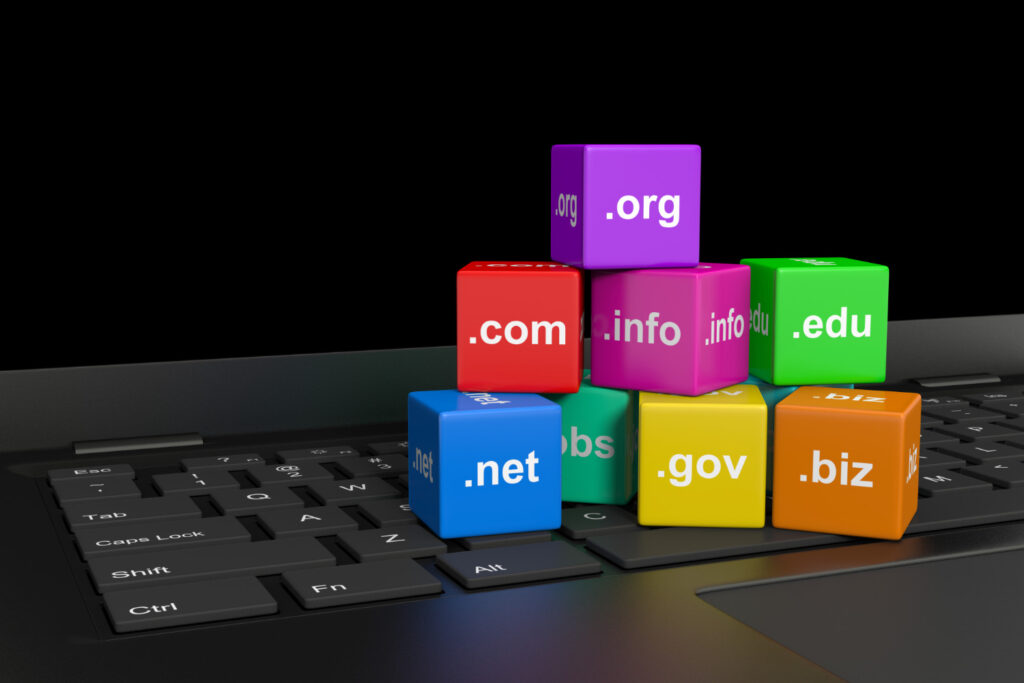 Web hosting makes your website available for viewing online. Different hosting companies charge different fees. These domain registrar companies allow you to choose either the shared hosting option or the dedicated hosting.
Shared hosting is cheaper, with a cost range of Ksh 2,100 – Ksh 14,100 per year.
The dedicated hosting is much costly, with a price range of Ksh 1,500 – Ksh 10,500 per year. However, there are many options between these options, and it is up to you to look carefully to choose the plan that best caters to your needs without breaking the bank.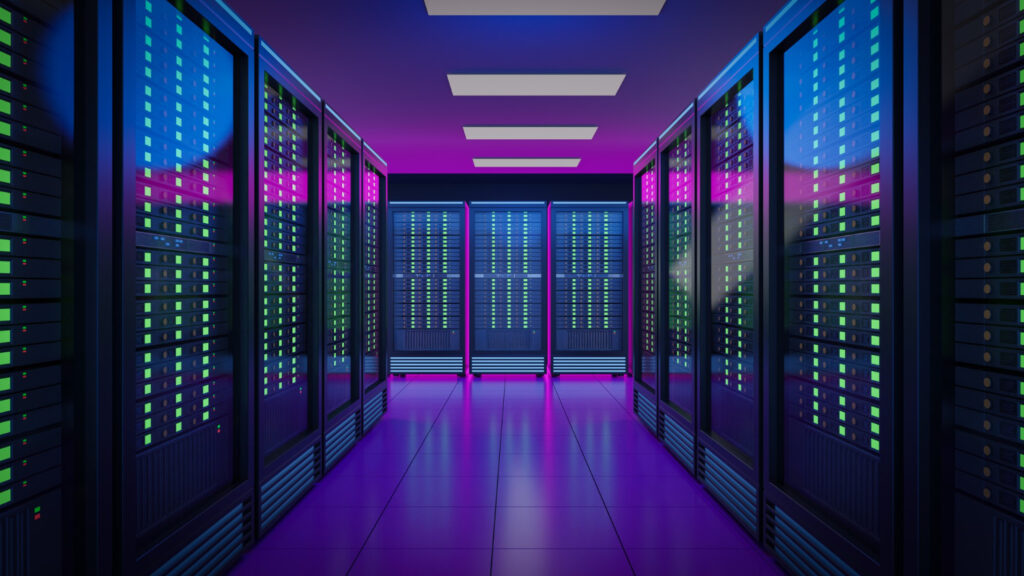 3. What type of website do you need?
Before you begin estimating the website cost in Kenya, you'll need to decide what type of website you need for your venture or business. The common types of websites you can consider include Basic websites (brochure-type), Small business websites, eCommerce websites, and Corporate websites.
Small Business Website
• Several pages
• Social Media Integration
• Google My Business Page
• Google Analytics
• Live Chat

Ecommerce Website
• Ecommerce Tools
• Order Management System
• Live Chat
• Delivery Solutions
• Payment Integration
4. Tips for Getting an Accurate Website Cost in Kenya
Website costs in Kenya vary greatly depending on a wide range of factors. Getting an accurate cost for your website may seem hard, especially if you don't know what to consider. Consider these tips to get an accurate cost of a website in Kenya.
1. Get Functionality Documents
The web designer you hire to create your website should produce a detailed document on all the features and functionality that you want. This will ensure that you don't leave out or forget anything. Document everything, then tick them off from the list once the task is complete. These functionality documents are also important in ensuring that you don't pay for things that were never agreed upon.
2. Research Your Options
Once you are ready to build your website, consult 3-4 designers to get an idea of how they would handle your website. Get a feel of their process, expertise, and detail. You will also get an idea of how they will handle your inquiries and questions. Request for quotes and compare them.
Need help with your next website? 
There are so many little things that can affect a website's cost in Kenya. If you need more advice or have any questions, we are always ready to help whether you are interested in starting a brand new website or redesigning your existing site. Visit our contact page and get in touch.